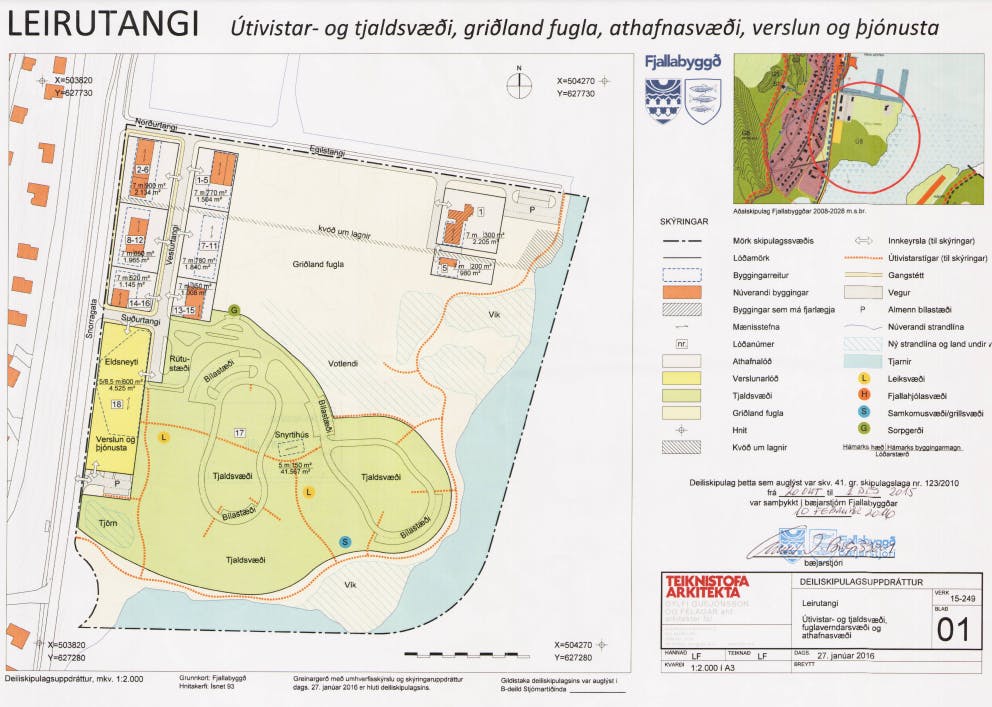 Development area for scenic small cottages

Situated in a strategic locale, this opportunity capitalizes on a mix of infrastructure, scenic attractions and vibrant businesses.
Infrastructure: Roads: Excellent main roads. Electricity: Consistent power supply. Internet: Modern fibre cables guarantee high-speed connectivity. Transport: Efficient bus services.

Experience: Nature: Breathtaking landscapes offer a serene environment, ideal for relaxation and tourism. Activities: Abundant outdoor recreational choices. Bird Reserve: A unique attraction, this reserve is a magnet for bird enthusiasts.

Businesses: Hospitality: A range of eateries, hotels, and relaxation spots like hot tubs and pools cater to diverse clientele. Harbour: Its proximity enhances trade and offers a scenic backdrop for leisure activities.

Resources: Tourism: An already flourishing tourism industry provides a strong foundation for newcomers. In essence, this region presents a prime opportunity, merging top-notch infrastructure, exquisite experiences, a thriving business scene, and an adept workforce. Ideal for both investors and tourists, it promises growth and unforgettable experiences.
Further information: