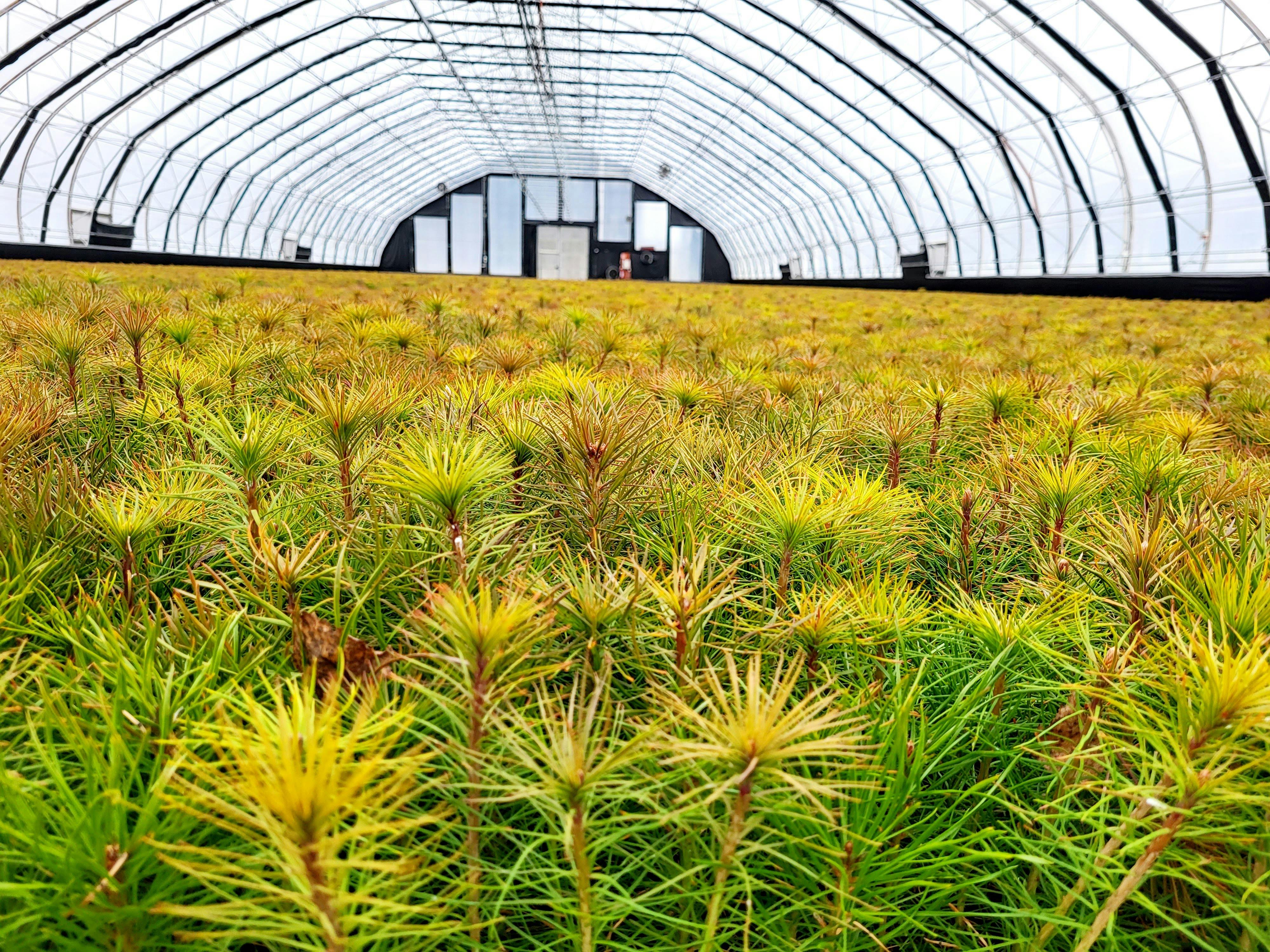 Plant Nursery in Laugabakki
Companies are increasingly looking to forestry for carbon offsets. The production in Iceland today does not meet the demand and the need to respond with a new, complete plantation in Laugabakki.
More and more companies around the world are looking for ways to offset their carbon footprint. One way to achieve that goal is forestry. Iceland is no exception when it comes to increased interest in carbon neutrality. An increased interest in forestry can be seen in Iceland, as in most other places. On the other hand, the supply of forest plants is by no means sufficient to answer the call of the market. For that reason, the company Skógarplantur ehf. has been working for the past 2 years to set up the most advanced forest plant production available. The project is carried out with the Swedish manufacturer BCC, who are among the leaders in the world in sustainable solutions for plantations. The aim is that the facility will be able to produce up to 15 million plants annually and will sell to the domestic market. The conditions for a nursery on Laugarbakki are unique. There is enough land that the company has secured, a borehole for hot water is on the land and the cold water is considered very suitable for such a production. All services are close by and road transport is as good as can be imagined. The company is looking for interested investors who see opportunities in green solutions and also want to use the opportunity for carbon offsets.
The company is looking for interested investors who see opportunities in forestry and carbon offsetting. Construction is scheduled to begin in 2024 with the first phase of the project. The business plan shows that the project can generate a lot of profit for investors and that the investment pays off quickly. We are looking at decentralized ownership, so both small and large investors are welcome.
Further information: