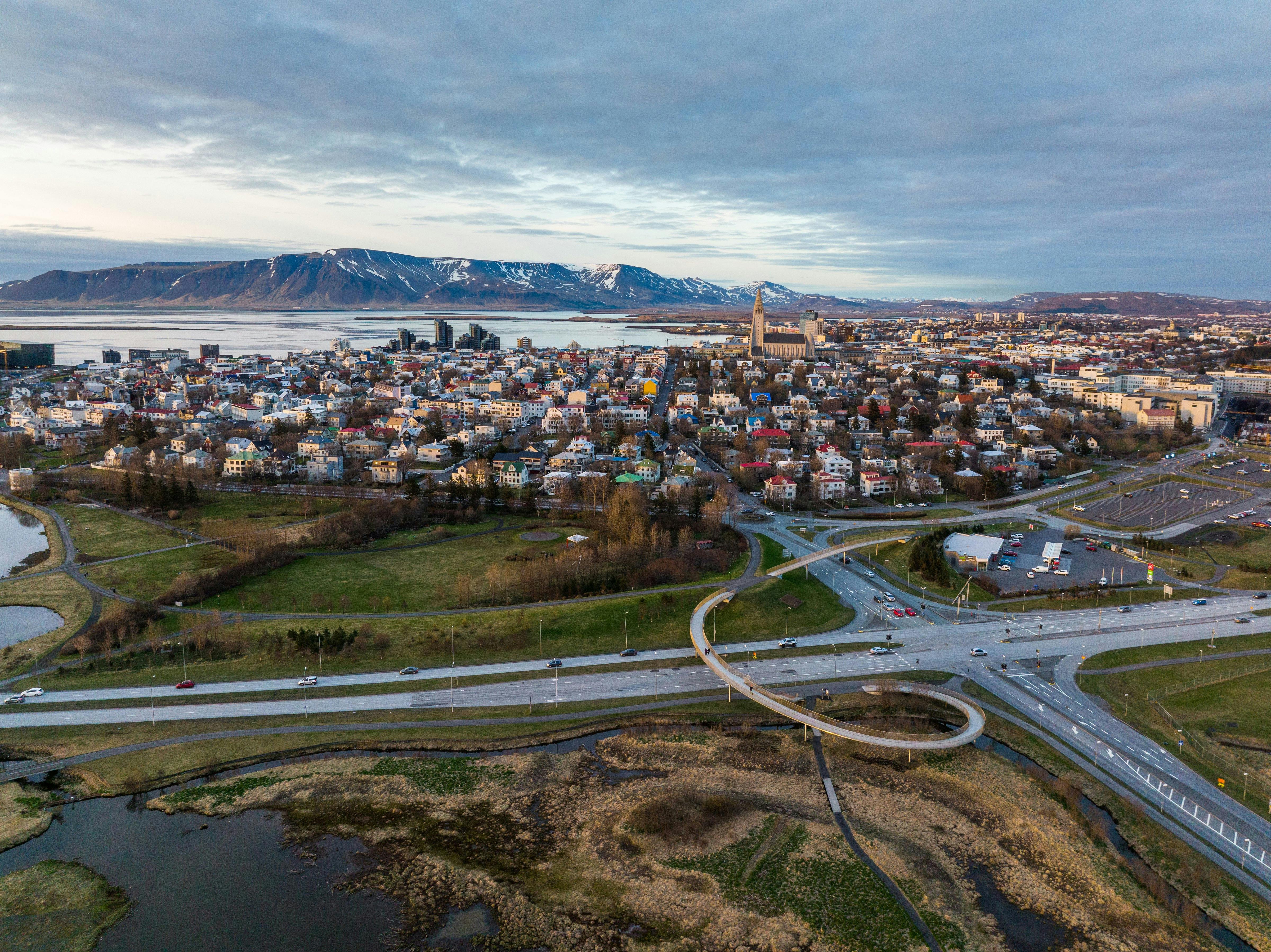 Why Iceland?
An advanced western society, ideally located between two of the world's strongest markets, Europe, and North America
Iceland is part of the European Economic Area (EEA) and the European Single Market of over 450 million people in 30 states. Iceland is world-renowned for its economic advancement, social stability, and technological innovation and continually ranks as one of the leading societies in international comparative analyses of the quality of life, safety, and equality. The nation is young, educated, multilingual, and enjoys high living standards and a thriving cultural scene. The labor market is highly flexible, with people willing to adopt new technologies. Iceland´s nature is spectacular and the source of both inspiration and green energy.
Ideal Location for Investors
Iceland is located midway between Europe and North America. Flight duration is 2.5-5 hours to Europe and 5-6 hours to the United States (East Coast) and Canada. Iceland is world-renowned for its economic advancement, social stability, safety, equality, and technological innovation.
Two Icelandic shipping lines operate cargo scheduled serving ports in North America, Scandinavia, the UK, continental Europe, and the Baltic, and have developed international freight forwarding systems.
For detailed information on establishing a business, the legal environment, tax system etc. Business Iceland please download our annually revised and updated publication Doing Business in Iceland (an indexed pdf format).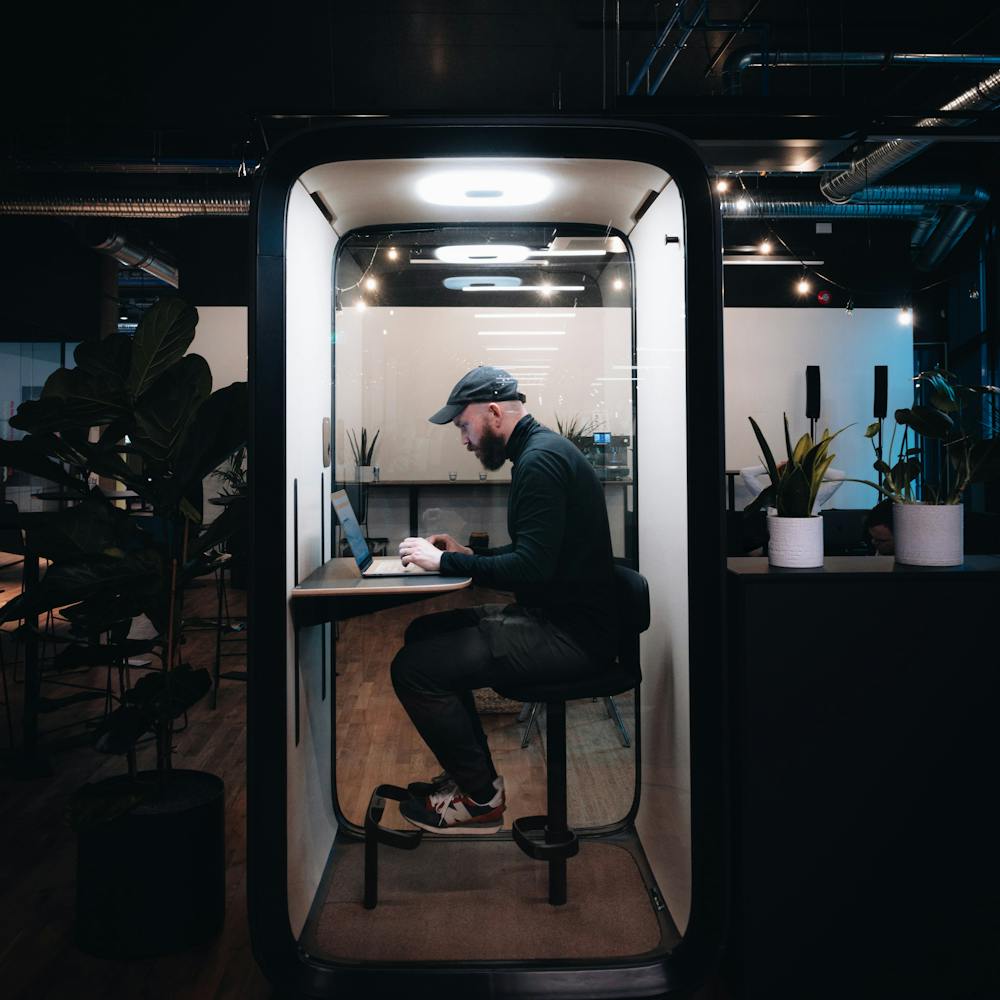 Doing Business in Iceland
The business environment in Iceland is fast-paced, focused, and nurturing. The corporate income tax rate is only 20%. Iceland meets the highest international standards for efficient infrastructure, expert services, and smooth administration.
As part of the European Single Market, Iceland enjoys the four freedoms, the free movement of goods, services, persons, and capital, throughout the market. In addition, Iceland has a worldwide network of free trade agreements via membership in the European Free Trade Association (EFTA) and a bilateral extensive free trade agreement with China.
Working in Iceland
Over the years, Iceland has scored highly on international indexes regarding happiness, safety, equality, and general satisfaction. Lively culture, breathtaking nature, high life expectancy, and excellent education system are just a few of Iceland's many great qualities.
The Icelandic labor market is open to foreign workers who are citizens of an EEA/EFTA member state and may stay and work in Iceland without a permit for up to three months from their arrival or stay up to six months if they are seeking employment. If the individual plans to reside longer in Iceland, they shall register their right to residency with Registers Iceland.
In October 2020, Iceland rolled out its long-term vise for remote work for those with work flexibility and location independence. The purpose of their stay is to work remotely from Iceland for a foreign company. These visas can be for stays of up to 180 days.
The regions of Iceland
Iceland is 103,000 square kilometers, slightly larger than Ireland. Each region has its own charm and opportunities. Most arrive in the Southwest via the international airport at Keflavik. Then there is the Capital region. But the West, Western fjord, Northwest, Northeast, East Iceland and the vastness of the Southern region. Regional Development Agencies in each region are at your service to help you explore.
Press the buttons or the regions to learn more